Celebration of the 37th anniversary of the founding of Zishan Industrial Park
2021-03-03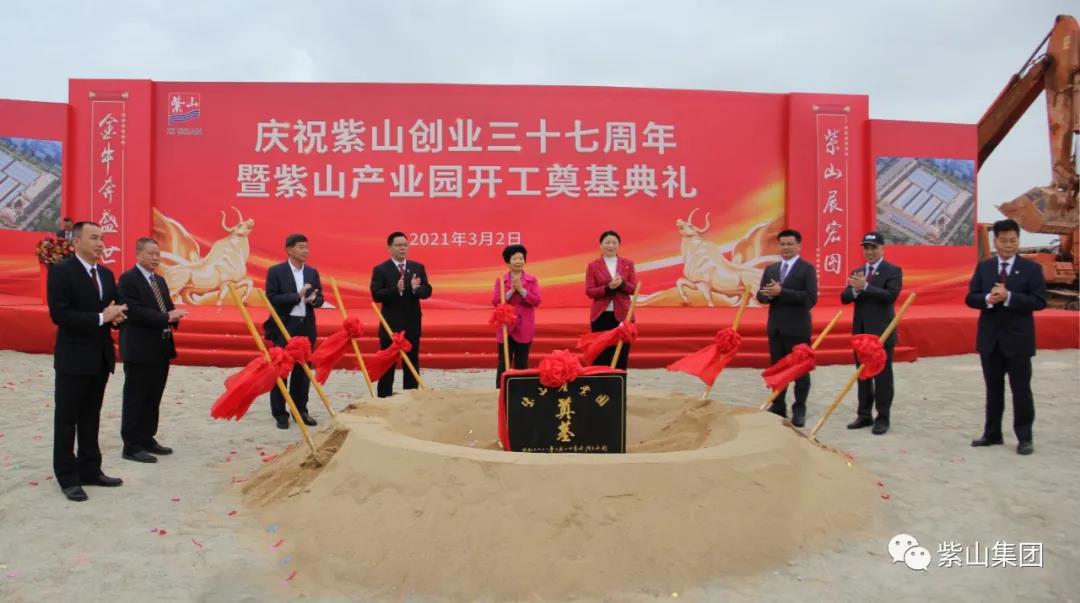 On the morning of March 2, 2021, the 37th anniversary of the founding of Zishan group and the foundation laying ceremony of Zishan Industrial Park were solemnly held. Li Shanshan, deputy director of the Standing Committee of the Municipal People's Congress, Wu Weihong, vice mayor of the municipal government, Su Xiaodao, Secretary of the district Party Working Committee, and Cai Zhibin, director of the District Management Committee, Yang longhui, chairman of the Municipal Federation of industry and commerce, Tian Yunrui and Chen LIULANG, district leaders, Hong Changshui, chairman of Zishan group, and Hongshuihe, President of Zishan group, attended the commencement ceremony and laid the foundation for the project. Huang Weibin, deputy director of the Management Committee of the high tech Zone, presided over the commencement ceremony.
During the foundation laying, the leaders present, together with the chairman of Zishan group, Hong Changshui, and the president, Hong Honghe, waved gold shovels to lay the foundation for Zishan Group Industrial Park. The fireworks and applause were in full bloom.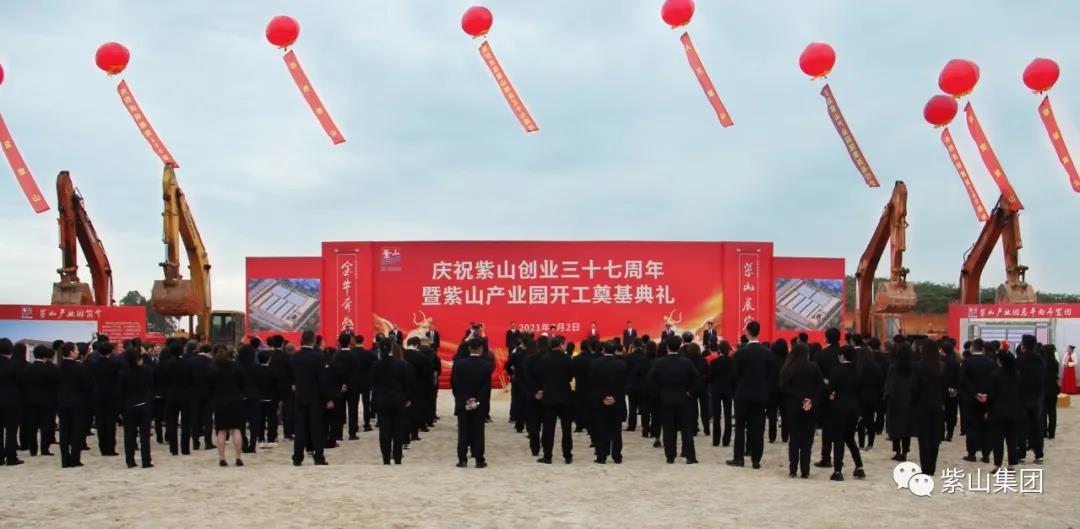 【Project details】
The Zishan Food Industrial Park invested by Fujian Zishan Group Co., Ltd. covers an area of 211 mu, with a total investment of 500 million yuan. It is mainly to build agricultural and sideline products, aquatic products, convenience food, biological health products and frozen food processing and production bases, build 12 workshops, freezers and finished product warehouses, and build supporting production and living facilities such as sewage treatment, electric power, network, office and dormitory, with a total construction area of 166000 square meters.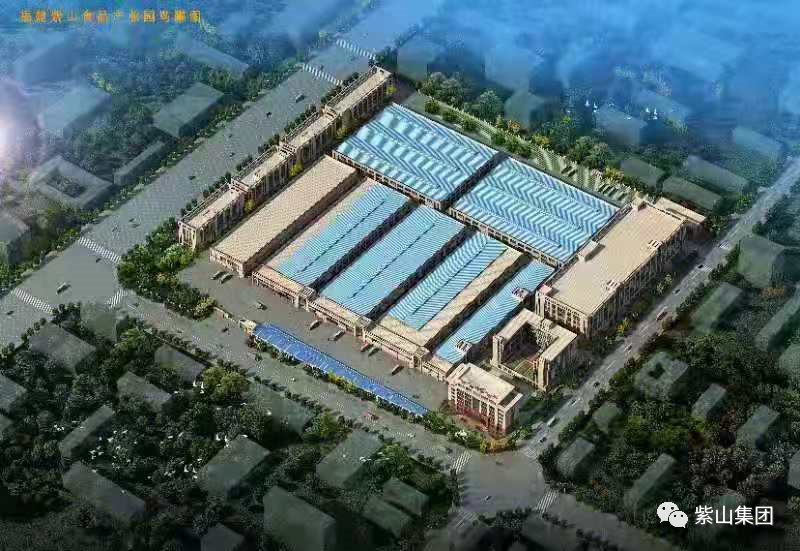 The construction period of Zishan Group Industrial Park is two years. The annual output is 300000 tons, the output value is 5 billion yuan, and the tax paid can reach more than 100 million yuan. Zishan group will plan from a high starting point, build at a high level, and meticulously build Zishan Food Industrial Park, striving to become the benchmark of the food industry.
【Good news】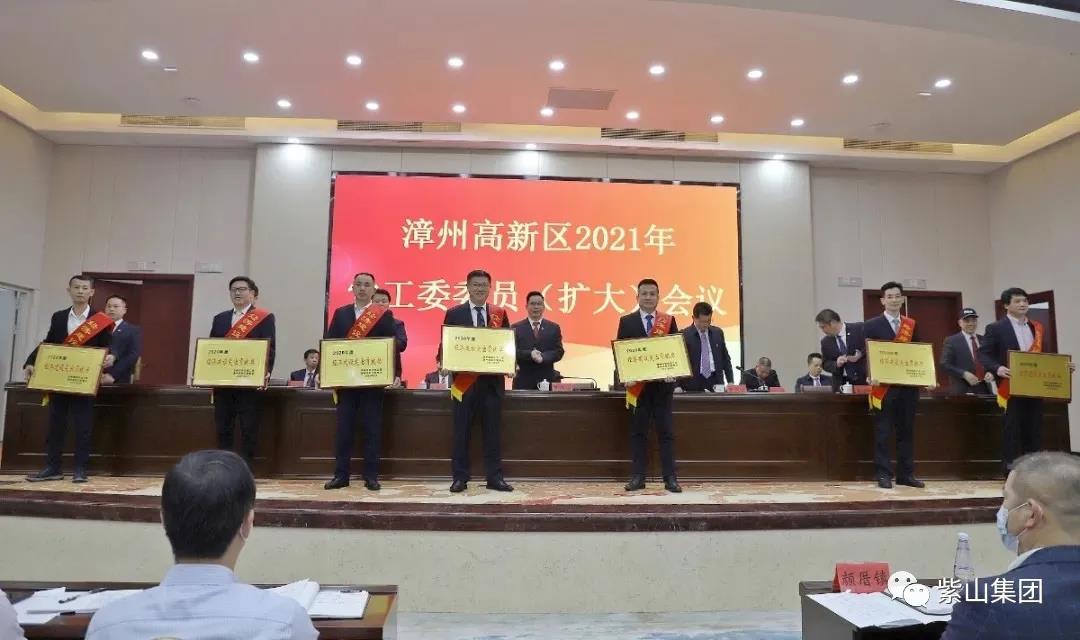 On the afternoon of March 1, Zhangzhou high tech Zone held an enlarged meeting of members of the Party Working Committee. Su Xiaodao, Secretary of the Party Working Committee of the high tech Zone, Cai Zhibin, deputy secretary of the Party Working Committee and director of the management committee, and other members of the leading group attended the meeting. At the meeting, the high tech Zone commended a number of enterprises that have made outstanding achievements in economic construction, paying taxes in accordance with the law and high-quality development. Zishan group won the "outstanding contribution award for economic construction" of the high tech Zone in 2020, and its subsidiary, Zhangzhou Zishan Food Industry Co., Ltd., won the "meritorious service for economic construction".