Fish and water situation of military and civilian
2020-07-02
On the morning of July 1, Zhu Senyuan, head of the 73156 army of the Chinese people's Liberation Army, and his party visited Zishan for a visit and return visit, accompanied by Lin Yanbiao, director of the armed Department of the high tech Zone, Hong Changshui, chairman of the Zishan group, and honghonghe, President of the Zishan group. Zhu Zhengwei and his party visited the champion tree planted jointly by Zishan and Chinese women's volleyball team, the "take off" lettering stone adhering to the spirit of women's volleyball team, the exhibition hall and production workshop of Zishan group. Subsequently, the two sides deeply exchanged views on fish and water between the military and the people.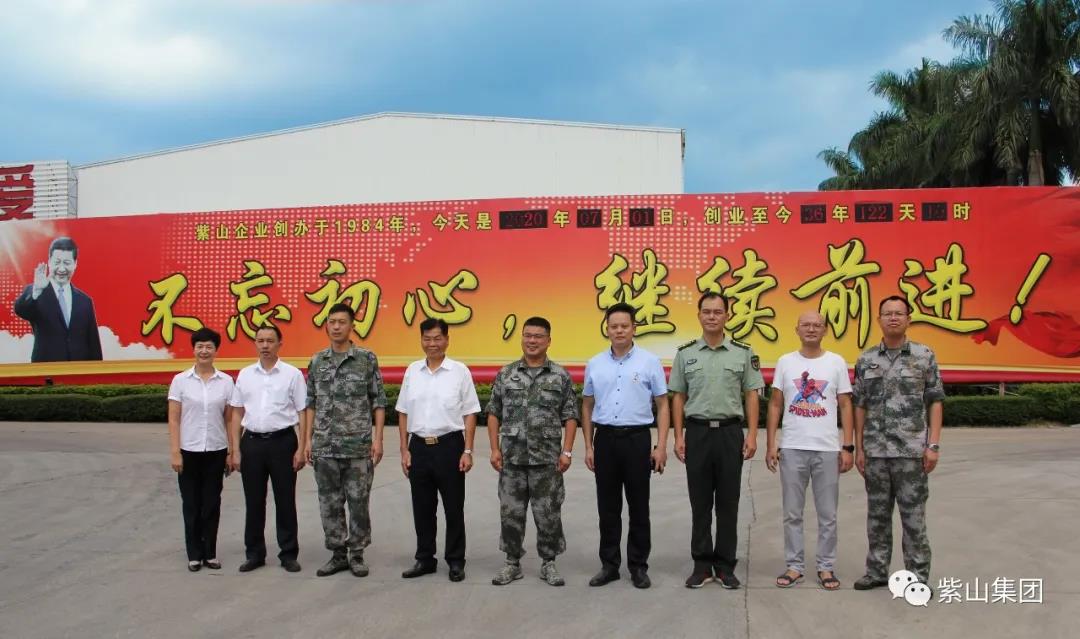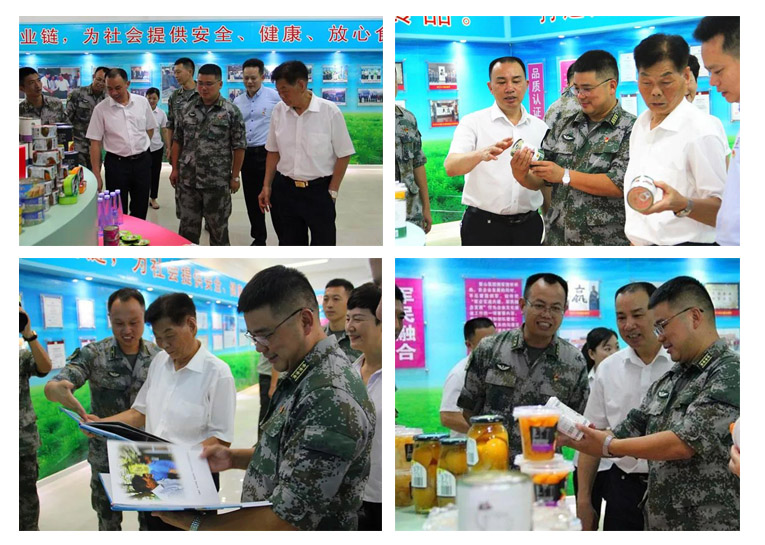 It is reported that Zishan group is passionate about supporting the army. While developing the enterprise, it does not forget to support the army with patriotism. It always regards "military enterprise communication and joint construction, and military civilian integration and development" as an important part of corporate culture construction. In June 2020, hongchangshui, chairman of Zishan group, and Hongshuihe, President of Zishan group, led a team to the 73156 army to express their sympathy. They were warmly received by the army, and returned the wooden plaque of "caring for national defense and feeling for officers and soldiers". This time, the return visit of unit 73156 is of great significance to the civil military integration, civil military unity and joint construction.
In addition, Zishan has frequent interaction with many military and police forces, creating a strong atmosphere of military love for the people, people support the army, and the army and the people are close to each other.